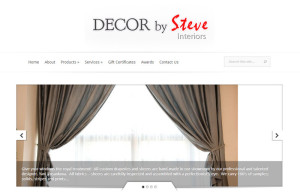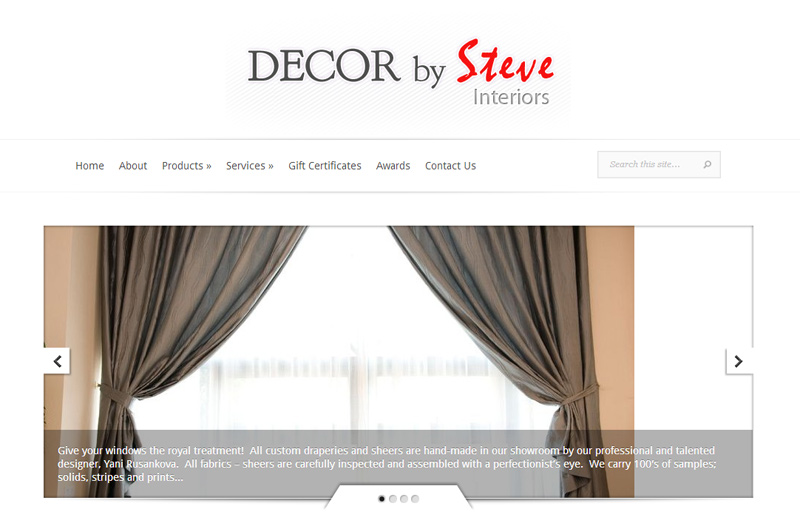 When I first sat down with Steve, his website hadn't been updated in 7 years.  He was very early to setup an online presence but business got busy and he hadn't had time to focus on the site.  I worked hard to make the process painless and efficient.
The old site used frames – a technology not well supported by modern browsers.  It also didn't have a consistent menu structure from one page to the next.  When the site was built, connection speeds were slow so all images were very low resolution by modern standards.
Steve wanted the new site to be crisp, clean and timeless.  He didn't anticipate going another 7 years before making edits but it had to be something that would remain relevant without consistent modifications.
Site visitors can now clearly tell what Steve does and how to contact him.  Samples of his many projects have been added and galleries created.  The site is also responsive so users on desktops, laptops, tablets and smart phones all get a great experience.
Call Steve today for all of your interior decorating needs: www.decorbysteve.ca