Here, customer service isn't a department.  It's the entire company.
We take the time to learn about what our customers want most.  We then align what our customers want with what we do best.
Custom Web Development
We build secure and feature-rich web applications that will exceed your digital demands and assist in your business growth.
Imagery and Photography
In order to accurately tell your brand story online, you need stunning visuals.  We work with industry professionals to source, capture and create.
Web Design
We have a proven track record of creating beautiful, responsive websites using WordPress.  Our Designs are crisp and user experience exceptional.
Training and Support
Our team is with you ever step of the way from the day your site launches.  We offer on-site training, remote training as well as phone and email support
Managed Web Hosting
Plugin updates, security scans, theme updates, WordPress version changes – we manage it all so you don't have to worry.  Your site will always be 
Email
Let our skilled team of experts manage your email to ensure that you never miss another important message. 
 Solving Big Problems 
one project at a time
As a boutique design agency, we build client relationships to last for life.  While we want to work with everyone, we take on projects one at a time so we can provide exceptional services through the build and project launch.  While we do move on to the next project once yours is done, we're always available for ongoing support.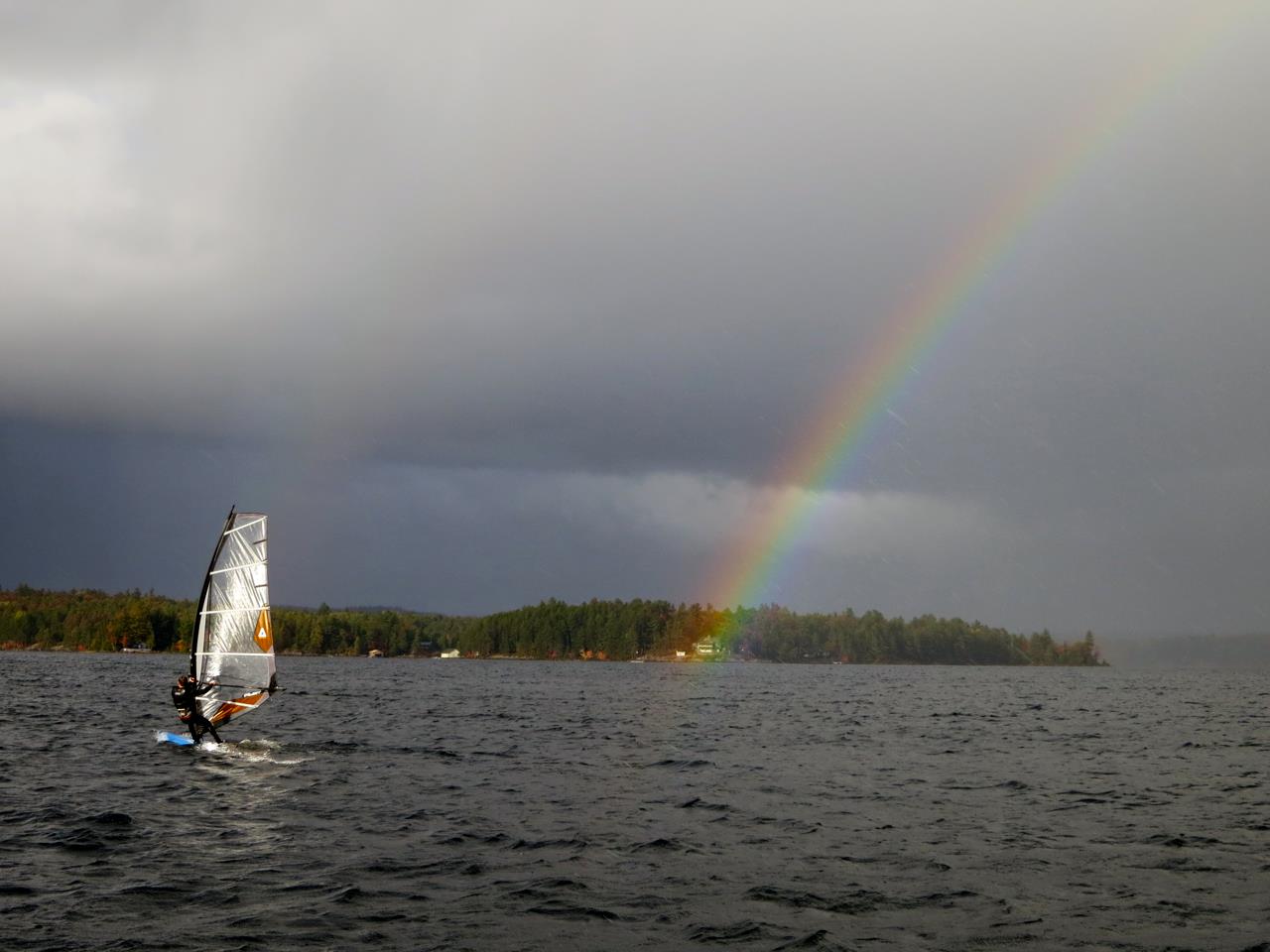 Unlike the big guys, we're small and proud of it.  Being small enables us to be agile and really run with projects that we believe in.  We're passionate about sport, youth and technology.  If you have a project that combines these three, get in touch and let's work together.  We've helped countless sport organizations with all sorts of technology challenges.  We've built registration systems, managed projects and rebuilt large websites from the ground up.
Here's a sample of what we've been working on lately:
Sometimes, we get so excited about a project that we want to shout about it.  So we do.  And then we share it here:
Ontario Sailing
ONLINE REGISTRATION SYSTEM
We are currently working with Ontario Sailing to develop a new online registration system for regattas and events.  This system is being designed specifically for sporting events and aims to streamline the online registration process making it easy for the user while efficiently capturing all necessary details for event organizers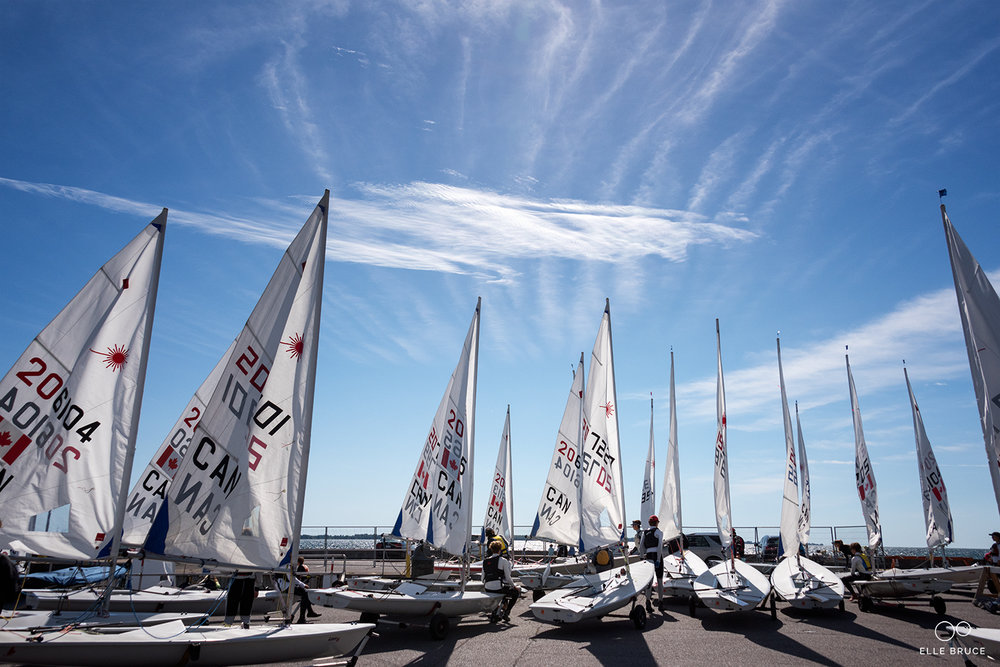 We're not in the business of satisfying clients. We're in the business of creating raving fans.
"Following on the work that Owen did when he was an employee here from 2005-2008, we've been working with Owen Bird Consulting on a wide range of technical projects. He has managed our website, built and supported our online database system, optimized our physical and virtual data solutions and managed our email systems. His support, attention to detail and professionalism are exceptional. I have absolutely no hesitation in recommending Owen and his company."
"Owen has been providing support for our Agency since 2016.  He came in at a particularly challenging time for us and hit the ground running.  Jumping right in, he optimized our existing WordPress website, made several critical security updates and fully stabilized our platform.  In the time since, he has rebuilt our website fully using industry best practices with full attention to the security of the site and its infrastructure and underpinnings.  Owen came highly recommended and did not disappoint. His support is prompt and always on point and his attention to detail makes all our interactions successful.  I have no hesitation in recommending his services as designer, webmaster and security guru."
Let's Start Something new

Say Hello!
Drop me a line if you have a project that you would like to work together on.  I've always got my eyes open for new and exciting projects.